Today is the 75th anniversary of the founding of Aberdare Cables, one of Hengtong's South African subsidiaries. Since joining Hengtong in 2016, Aberdare has witnessed great growth and made remarkable contribution to Hengtong Group. On this significant anniversary, every Hengtonger would like to extend the best wishes to all the Aberdarians.
Happy Anniversary
Mr. Cui Genliang, Founder and Chairman of the Board of Directors of Hengtong Group, sent a congratulatory letter to Aberdare.
Mr. Jerome Qian, Executive President of Hengtong Group and Mr. David Tan, President of Hengtong International Business Group expressed their wishes and expectations.
At this moment, of course, there are also many blessings from Hengtong and AMHT colleagues.
Since the outbreak of COVID-19 in 2020, global Hengtongers have told many heartening stories. The tenacious Aberdare team has overcome many difficulties and begun achieving satisfactory results.
As a leading cable manufacturer in South Africa, Aberdare is headquartered in Johannesburg, South Africa. In recent years, Aberdare has made full use of its local cultural and market advantages to continuously increase investment and expand market share, which has led to the growth of employment and local economy in South Africa. At the same time, Aberdare also actively undertakes corporate social responsibility and is enthusiastic about public welfare. It is committed to playing an important role as a bridge between Hengtong and Africa.
In the future, with the strong support of Hengtong, we firmly believe the 75-year-old South African cable manufacturer will make brilliant achievements and continue fast development in the long term.
Happy 75th anniversary, Aberdare!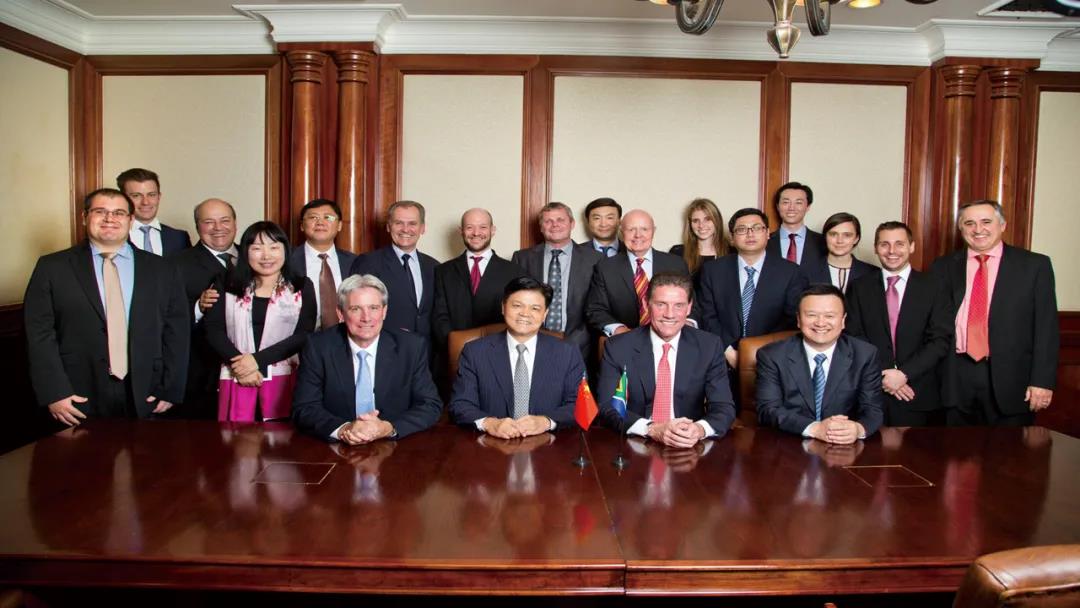 企业供稿