ZARAGOZA,October 27(Cablescom), Cablescom's CEO Veronica Iliescu had the opportunity to participate in an open table led by Miguel Ángel Martinez Villarig, at the Zaragoza Chamber of Commerce.
During the session, Veronica explained Cablescom's history and how we have managed to successfully overcome the harsh months of the pandemic.
Despite the current situation and not being able to have an audience, the open table was broadcast on all their platforms and had a spectacular acceptance and follow-up.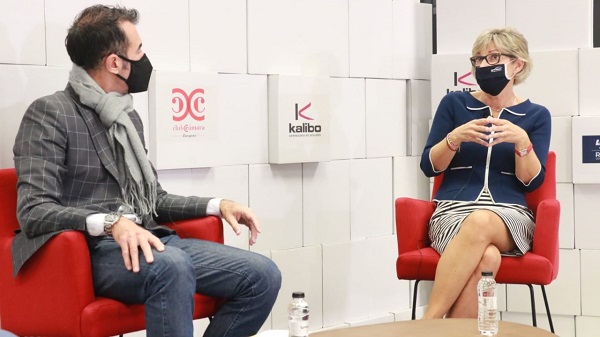 She has also delved into the key points of the market, and its evolution. For example, in the case of copper, Cablescom used to manufacture 12,000 tonnes, compared to 1,000 today; whilst in fibre optics, we manufactured 300,000 km compared to the current 4 million.
In the talk she touched upon Cablescom's commitment to Corporate Social Responsibility, the adoption of Covid protective measures in advance, thanks to the support of the Hengtong Group, continuous innovation with our laboratory that will be certified by ENAC before the end of the year, new alliances with customers, and the low turnover of staff among our 250 workers.
Starting in 2017, with the entry into Hengtong Group, we have been able to embark on new growth projects, which has made Cablescom the group's expansion platform in Europe. In this regard, Iliescu highlighted that in internationalization it is essential not only to know the language, but also to understand what is happening in the country. In other words, the "heart" is important because in order to serve our clients well, it is essential to understand what concerns and moves them.
Veronica placed value on the potential of all the people who make up the Cablescom Team because they are the motor of the company, as well as having the constant support of the Hengtong Group, so important in these tough times.
The daily work and effort of a committed workforce was reflected throughout the interview.
Veronica has made a short presentation of the Hengtong Group, emphasizing its complexity, globalization and modernity as well as its commitment to the future and innovation being at the forefront of new technologies.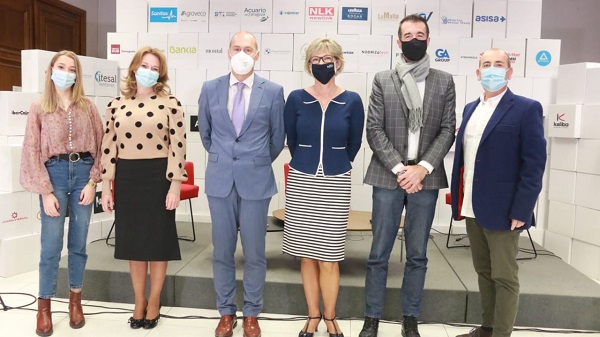 Cablescom is working in a very important way on the integration of Hispanic-Chinese culture, the Zaragoza team is made aware of the customs and relevant events of Chinese culture. We understand that integration into the group cannot be done without knowing Chinese culture. Similarly, the Hengtong Group is concerned with spreading Spanish customs and events in China.